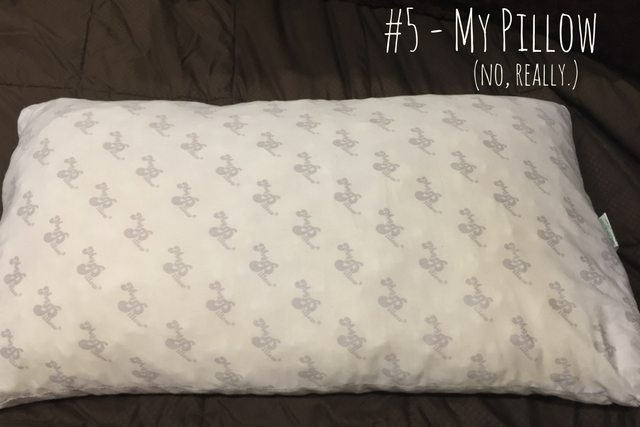 We have spent thousands of dollars on pillows in the last 15 years. We've tried expensive pillows. We've tried cheap pillow. Fancy pillows, simple pillows and pillows made of all kinds of different materials. They all had one thing in common: they sucked.
That is why we finally broke down and gave the My Pillow a chance. That was almost 2 years ago and we have nothing but great things to say about this product. For us, it was life changing as a great night's sleep is priceless. Don't let the goofy commercials dissuade you, give it a chance (they have a money back guarantee).
Here's another place you can find your own My Pillow.