Some of the gear we wouldn't live without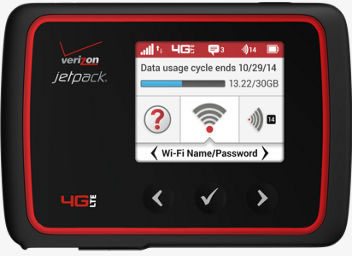 Verizon Hotspot 6620L
We are currently using a Verizon 6620L MiFi Hotspot as our internet solution and after a year on the road, it is still working like a champ. We have tried the AC791L as well, but it did not last very long before needing to be reboot every ten minutes. The 6620L seems to be better for our usage.
We currently use between 500 – 800GB per month of data usage and have an unlimited plan ($210/month). We are working on a guide for those that are wanting the same type of service that will be a free download (unlike others charging for this)
Verizon Hotspot – 6620L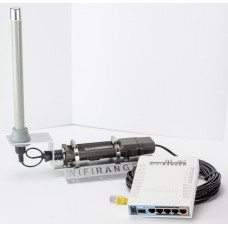 Wifi Ranger – Elite Pack FM | $749.99
The Wifi Ranger is a must have tool for anyone that wants to be connected to high speed internet while they travel. It really is as simple as that. We have a page dedicated to how we use the Wifi Ranger for folks looking for more information. For 5% off, use code: WFRPH5
Read More About The Wifi Ranger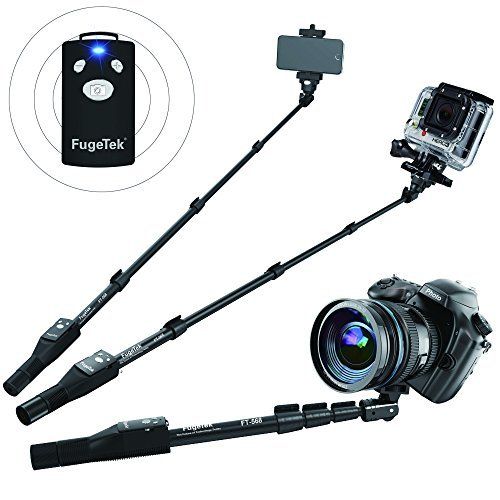 Fugetek FT-568 Selfie Stick with Remote | $19.95
Stop laughing… No really, stop it.
I was ALSO one of those people who said I would NEVER have a selfie stick, but once you try taking pictures in fun places where the picture would be better if only you could hold the phone another 2 feet away… This is one of the best sticks out there, it has a 49″ reach while still maintaining a nice stable feel.
Fugetek FT-568 Professional Selfie Stick
Parking – Leveling – Hooking Up Accessories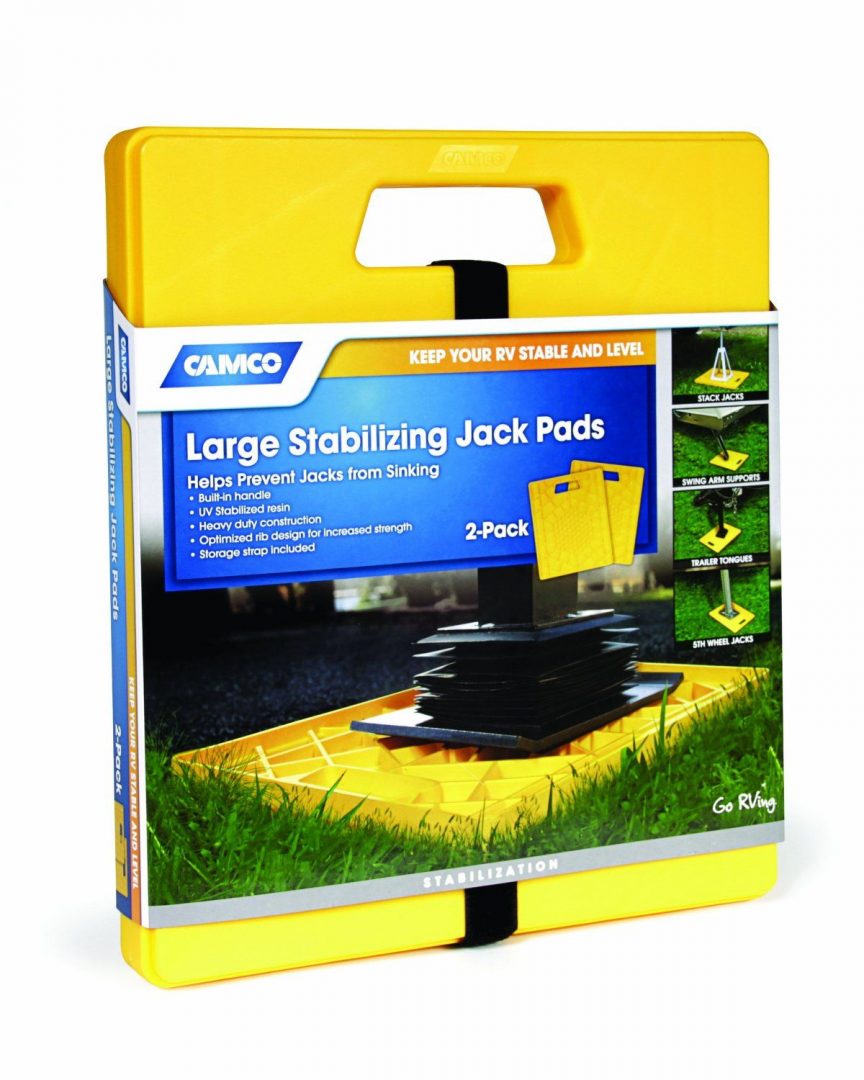 CAMCO – Large Stabilizing Jack Pads
We have had a love-hate relationship with jack pads. Our 2016 Tiffin 33AA seems to have enough power to push through almost all plastic jack pads and ruin them on the first time leveling. So then we started doubling up the pads to see if that made any difference and it helped but didn't fix it.
2017 UPDATE:
We no longer use these at all, our jacks pushed through them like butter at a soft ground camping site we parked at. We purchased a sheet of treated plywood and have the lumber yard cut it into 8 16×16 squares which we then screwed 2 together and when we need a solid surface for the jacks, they have held up in every location.
CAMCO – Large Stabilizing Jack Pads
Cleaning (Inside and Out)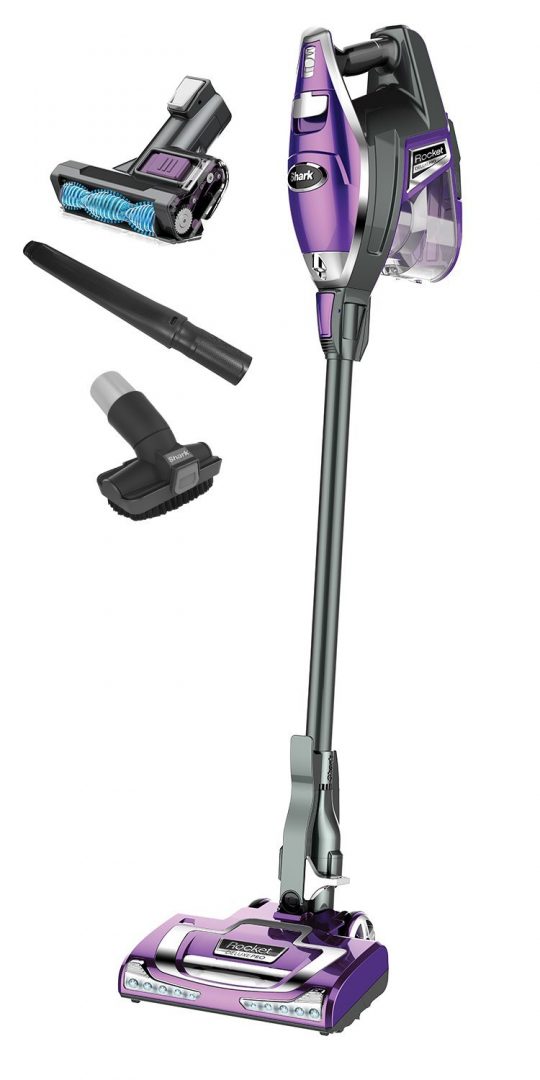 Shark Rocket Ultra-Light Upright Vacuum
Ok, you might be thinking that our RV has a central vacuum system, so why would we be posting a plug in vacuum? That is a great question… Our central vacuum system did not come with a beater bar attachment and the system uses a bag (yes, an actual bag) that has to be removed and emptied.
Shark Rocket Ultra-Light